Adopting a child is a deeply rewarding experience, while giving up a child for adoption can be quite emotional.
In both situations, you'll have to comply with Kentucky law to find the right fit for your family's unique needs. Whether you're a hopeful adoptive parent or a birth parent looking to find a better home for your child, Michele Wilson Jones offers compassionate and sensitive legal services that put you and your child first.
Parental Rights in Kentucky
In Kentucky, a child's parent must give up their parental rights to allow for adoption. An expecting mother can voluntarily give up these rights if she establishes an adoption plan with an adoption agency. However, Kentucky also requires birth parents to wait 72 hours after childbirth to consent to all adoptions.
Giving Up a Child for Adoption in Kentucky
If you want to give up your child for adoption, you can begin the process of doing so at any time before the child turns 18. This means during pregnancy, immediately after birth, or even while your child is a teenager, though any child age 12 or older must consent to their adoption. A lawyer can help you work through giving your child up for adoption.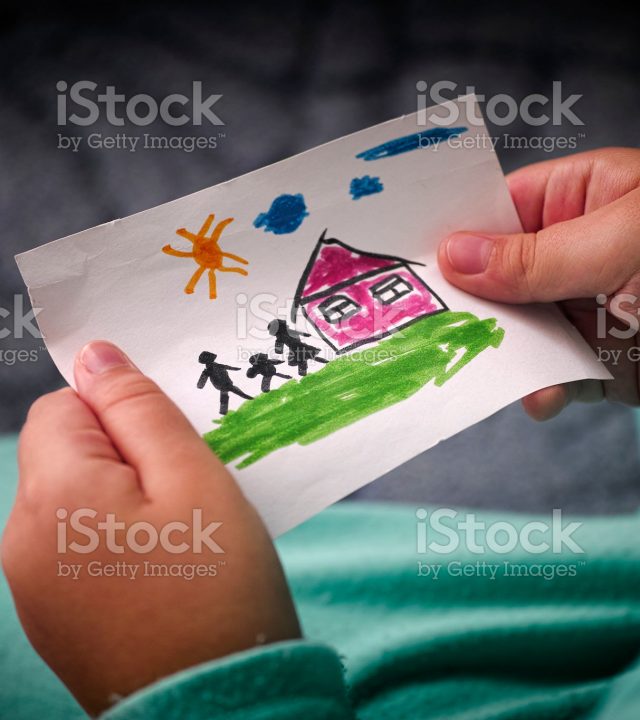 How Kentucky Adoption Works
In Kentucky, any adult age 18 or older who has lived in Kentucky for at least one year can adopt children in Kentucky, except in the case of foster adoptions. Kentucky adoptions work as follows:
In adoption matters, Michele Wilson Jones is on your side
Michele Wilson Jones is more than a lawyer. She's a community leader who wants the best for everyone who calls McCreary County home. Don't drive all the way to the big cities to find adoption lawyers – Michele is here, and she loves working with the community where she's spent her whole life.
While the adoption process can be intimidating, Michele is anything but. She prides herself on balancing her legal knowledge with her compassionate, caring approach to sensitive family matters like adoption. Plus, you can just swing by our offices to speak with Michele whenever our doors are open. You don't need an appointment, but it never hurts to make one – click below to schedule a no-obligation consultation and take the first step toward exactly the future you envision.
Fill out this form and we'll get back to you within one hour, Monday – Friday.
of Legal Victories for Our Clients

Ordered chicken tikka masala, naan, chicken biryani, samosas, pakoras..Everything was exceptional.The chicken tikka had tender white meat well cooked in, what I'm assuming is, a Tandoor oven. The meat just peels off. Not too hard, not too soft. On one occasion the meat was hard, but that was the exception. The gravy is tangy and perfect. In some places, you just taste butter. Naan is also good when dipped in sauce. Regarding the naan, there is an after taste of Indian dough, and I wish it was softer- but then maybe it's because I ordered plain naan instead of what some places call butter naan. Samosas are awesome, and pakoras aren't dry-which is a step up from other places. Biryani was also good, I just wish it was more soaked in sauce like the pakora, instead of being dry. Food is, overall and to be specific: amazing. I wish their location had more room to eat-in, with a buffet on weekends. But again, food was amazing.

among us G.
00:38 22 Apr 23
The smoothies they have are the best in the world. Fresh delicious and very refreshing.The smoothies they have made out of fresh fruit with no ice healthy and lite for any season. My favorite is the mango smoothi.

Richard M.
21:24 07 Apr 23
Have been ordering through GrubHub for weeks. Food is great. Especially like their combos. The place is take out really. There was a small area with maybe one table if I remember right.

Joaquin P.
23:13 27 Feb 23
Amazing Food, I recommend this place to everyone in westchester to come to ardsley and try this delicious food. I will definitely return here soon.

Had a variety of dishes and everything was delicious. The lunch specials are generously sized and a great deal. My favorite was the chicken tikka masala. The staff is very friendly. Food was packaged well to travel. Can't wait to go back!

Calcutta Wrap &Roll is far more than just a wrap and roll. The foods are delicious. I haven't been disappointed by their food so far. Small shop but always good food.